Good morning all, Shaz back again to welcome you to another new challenge here at
Thank you so much to all those who joined in the fun with us
for our last challenge
* Autumn Leaves *
Fabulous to see so many of you join us for this 1 thank you.
***********O************
So onto our new challenge and spotlight winner.
Silvi had the job of choosing our spotlight winner from our last challenge
and that's you.............
Jackie
Here is Jackie's stunning creation
we would love it if you would take our badge for your blog .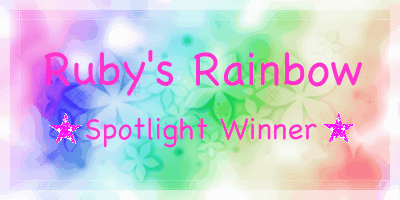 ***********O************
Our new challenge theme for this fortnight has been chosen by

me (Shaz)

and the theme this time round is
* Use your Freebies/Prizes *
for this challenge we want to see you use anything that was free from a magazine or craft club or a prize you may have won on another challenge blog.
Don't forget you can make anything you like as we are a multi crafts challenge so long as you keep to the theme, that could be Cards, Scrapping, Tags, Fat pages, Atcs, Knitting etc.
***********O************
Here are the DT's Gallery for some inspiration
Using Sue Wilson Bitty Bow Die and Wild Rose Studio sentiment stamp
I won these on a Scribble & Scrap Challenge
using dies which were free with magazines
Using sentiment stamp received as a Christmas present from the stamp club I attend (will check the make) and card base from Lavinia from a class I attended yesterday (part of my membership from the stamp club
Using an Indigo Blu stamp that was a freebie from my Simply Cards & Papercraft magazine, papers were given to me from a friend.
I used a Tiddly Inks stamp that was free with the Quick Cards Publication.
CAZ
Lavinia stamps free with a magazine
using Bentley Bear stamp freebie from Magazine
using a stamp received at a progressive challenge over at From The Heart Stamp Community. It´s called
Apple Market
.
I used flower stickers that I received as a gift from my sister.
VALOU
using an image CAAB
Using a Digi Stamp i have won in a challenge from the Sponsor
Stamping Boutique
Fabulous creations as always ladies.
For more information on how they have created their project please visit the DT's blogs
links

to all their blogs are on sidebar.
To enter challenge please leave a link to your post not your blog link as this makes it easier to find you with the

blue frog

and make sure you link your post back to our blog.
Well that's it for this fortnight our next challenge will be
October 29th
We look forward to seeing what you create and will see you in 2 weeks time for a new challenge and a new spotlight winner .