Good morning all
Shaz back again to welcome you to another new challenge here at
Thank you so much to all those who joined in the fun with us
for our last challenge
* Non Traditional Christmas *
We had a great turn out for this 1 and beautiful projects made Thank you.
***********O************
So onto our new challenge and spotlight winner.
Helen had the job of choosing our spotlight winner from our last challenge
and that's you.............
Riette
Here is Riette's fabulous creation
we would love it if you would take our badge for your blog .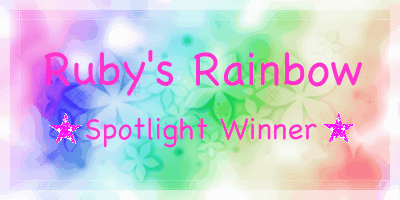 ***********O************
Our new challenge theme for this fortnight has been chosen by

Debbie

and the theme this time round is
This could be be for a wide variety of projects & we look forward to seeing all your interpretations.
Don't forget you can make anything you like as we are a multi crafts challenge so long as you keep to the theme, that could be Cards, Scrapping, Tags, Fat pages, Atcs, Knitting etc.
***********O************
DEBBIE
ANGELA
CAZ
VICKIE
NICK
JENNIFER
VALOU
SILVI
HELEN P
HELEN N
Fabulous creations as always ladies.
For more information on how they have created their project please visit the DT's blogs
links

to all their blogs are on sidebar.
To enter challenge please leave a link to your post not your blog link as this makes it easier to find you with the

blue frog

and make sure you link your post back to our blog.
Well that's it for this fortnight our next challenge will be
December 10th
We look forward to seeing what you create and will see you in 2 weeks time for a new challenge and a new spotlight winner .